2022 Comprehensive Moral Injury Conference
June 7, 2022 @ 8:00 am

-

June 9, 2022 @ 5:00 pm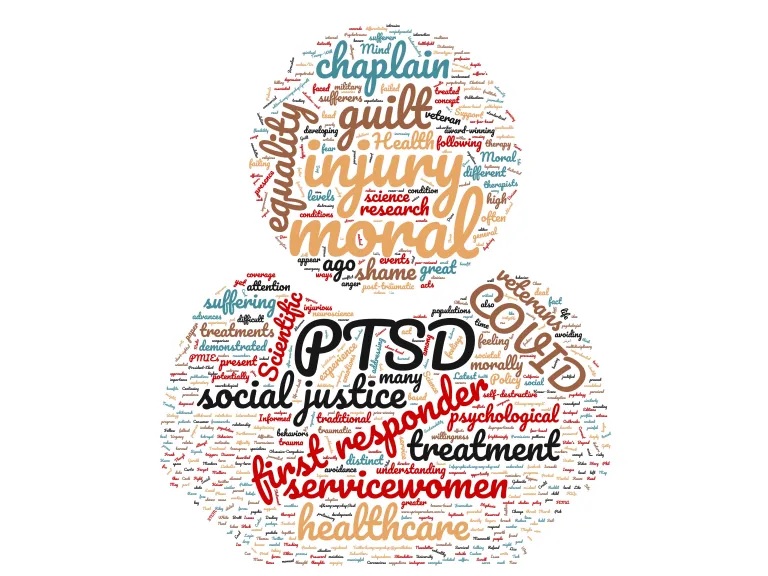 Moral Injury Support Network for Servicewomen, Inc. 2022 Comprehensive Moral Injury Conference
Are you in the related fields of a psychologist, social worker, family therapists, or chaplain? The 2022 Comprehensive Moral Injury Conference will help bridge the gap in knowledge by presenting introductory and intermediate level instruction on MI research, assessment tools, and interventions being used by thought leaders and practitioners in the fields of psychology, social work, chaplaincy, and other healthcare fields. This conference takes a holistic, collaborative approach to MI. Regardless of where clinicians, chaplains, and therapists work, they are likely to encounter a person with MI and should understand how to identify it, as well as help the person or get them the care they need.
This year's conference takes place June 7-9 via Zoom and offers a chance for care providers to learn more about moral injury research, assessment, and treatment from thought leaders and practitioners in the field.
Conference registration is available online. Registration fee is $100.
For your registration, you will receive:
Admission to all conference events.
Access to all conference recordings.
Copies of video transcripts.
Free copies of all handouts and brochures.
Free membership to Dialogue, the online network for survivors, researchers and support providers of servicewomen and families affected by military moral injury.
So even if you cannot attend all the live events, you'll be able to watch the videos and read the transcripts after the event.