Browse Our Monthly Newsletters and Progress Reports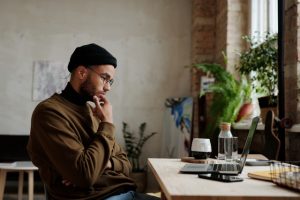 We welcome our advisory group members, community stakeholders, and interested members of the public to subscribe to our monthly email newsletter. Receive program updates, notice of upcoming events and trainings, and links to relevant resources. Complete the sign-up form on the right side of this page. Past issues of the newsletter can be viewed using the links below.
Newsletter Archive
2021: September | October | November | December
2022: January | February | March | April | May | June | July | August | September | October | November | December
Monthly Progress Report Archive
In addition, we also make our monthly progress reports publicly available. These provide a snapshot into the outreach activities we engage in every month and an indication of our short-and long-term strategic plans.
2022: February | March | April | May | June | July | August | September | October | November | December