Employing Treatment and Environmental Interventions to Support Rural Populations
October 5, 2021 @ 11:00 am

-

5:00 pm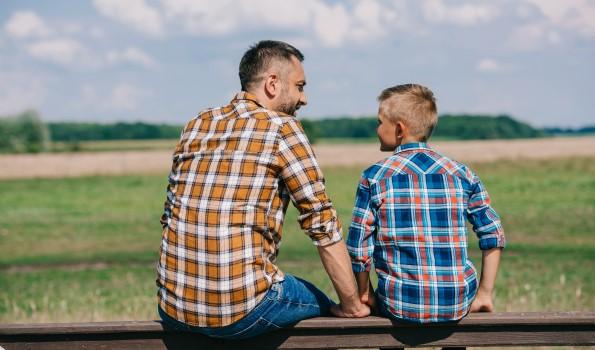 Employing Treatment and Environmental Interventions to Support Rural Populations

Living in rural and remote settings is often a conscious choice made by people for a variety of reasons. However, difficulties can arise when persons living in rural settings begin experiencing mental health challenges. These challenges can be compounded by limited social supports or difficulty engaging in social interactions. Join Ken Flanagan, PhD, to learn how treatment and environmental interventions can support the mental health and wellness of persons in rural and remote settings. This session will provide a framework for increasing social connections and interactions for persons in rural communities and supporting treatment interventions.
Addressing Rural Co-Morbidities of Mental Health and Social Conditions
Individuals living in rural communities face unique challenges when attempting to access care for mental health concerns. The "three A's" of rural treatment barriers often reference the difficulty of finding accessible, affordable, and acceptable care for persons in remote and rural settings. Co-morbid mental health and social conditions increase the complexity of treatment and make delivering evidence-based care challenging for mental health providers of all professions. This series will review practices that providers can utilize to support rural populations presenting with a variety of co-morbid conditions.
Part One: Employing Treatment and Environmental Interventions to Support Rural Populations
October 5, 2021
Learn more and register
Part Two: Supporting Rural Aging Populations
October 12, 2021
Learn more and register
Part Three: Using Faith Supports to Increase Mental Health in Rural Communities
October 19, 2021
Learn more and register