Governor's and Mayor's Challenges to Prevent Suicide Among Service Members, Veterans, and their Families
November 17, 2021 @ 1:00 pm

-

2:00 pm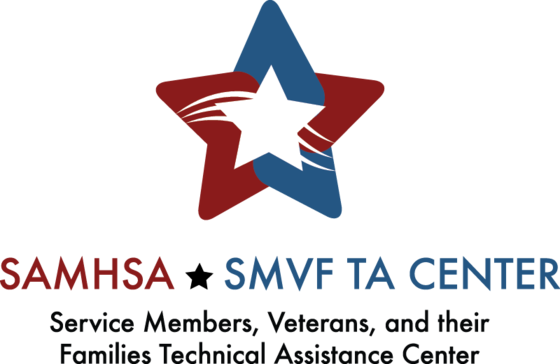 The U.S. Department of Veterans Affairs (VA) and the Substance Abuse and Mental Health Services Administration (SAMHSA) are pleased to announce the creation of three communities of practice, one for each priority area of the Governor's and Mayor's Challenges:
Identifying SMVF and Screening for Suicide Risk;
Promoting Connectedness and Improving Care Transitions; and
Increasing Lethal Means Safety and Safety Planning.
Priority Group 3: Lethal Means Safety & Safety Planning
Upcoming Calls (Third Wednesday of the Month):
The practice groups meet monthly. Each 1-hour Zoom meeting will feature a Team Spotlight highlighting the work of one team or small group discussion centered on a topical theme. All priority area workgroup leaders and members are invited to register for one or more of the practice groups. Once registered, calendar invitations will be sent on a reoccurring monthly basis.
Objectives
Strengthen technical assistance support for workgroup leaders and members
Increase knowledge about suicide prevention best practices related to each specific priority area
Facilitate team-to-team sharing of insights and suicide prevention strategies
Inspire practice improvement ideas and innovations across teams