How States and Communities Can Better Support Military and Veteran Caregivers
December 13, 2022 @ 2:00 pm

-

3:30 pm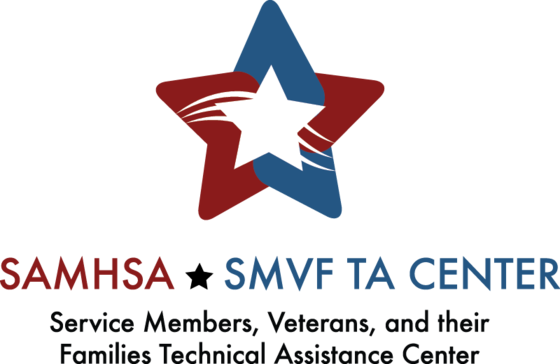 Date: Three-part series: December 13, 2022; January 12, 2023; February 9, 2023Time: 2:00–3:30 p.m. ET
Session 1 – The Future of Caregiving: A Path for the Way Forward
Part 1: Tuesday, December 13, 2022, 2:00-3:30 p.m. ET
Learning Objectives
Describe what we know about the caregiver population, which includes not only spouses but also children, grandparents, siblings, neighbors, and friends
Review the recently released National Strategy to Support Family Caregivers
Examine the latest research and national trends on military and Veteran caregivers
Presenter
Roxana Delgado, Ph.D., Assistant Professor, UT Health San Antonio; Research Advisor to the Campaign for Inclusive Care, Dole Caregiver Fellow Alumna, Elizabeth Dole Foundation
With over 5.5 million military and Veteran caregivers in the United States, the implementation of the newly released National Strategy to Support Family Caregivers is a critical step forward for those caring for our Nation's wounded, ill, and injured service members and Veterans. Caregivers consistently experience worse health outcomes, greater challenges in family relationships, and increased difficulties in the workplace than non-caregivers. Military and Veteran caregivers are unique in that they tend to be younger and serve in caregiver roles longer than their civilian counterparts.
This learning community will provide participants an opportunity to learn in a small group and interactive setting. The objectives of this learning community are to (1) Discover a framework for supporting military and Veteran caregivers, (2) Examine how both paid and informal caregivers can be recognized and valued in the continuum of care, and (3) Identify resources available that are specifically tailored for military and Veteran caregivers.
The learning community will meet monthly for three sessions beginning in December 2022 via Zoom. Each session will feature an expert presentation with engaging group discussion incorporated throughout.