Setting Boundaries for Healthy Relationships and Caregiver Self-Care
May 25 @ 7:00 pm

-

8:30 pm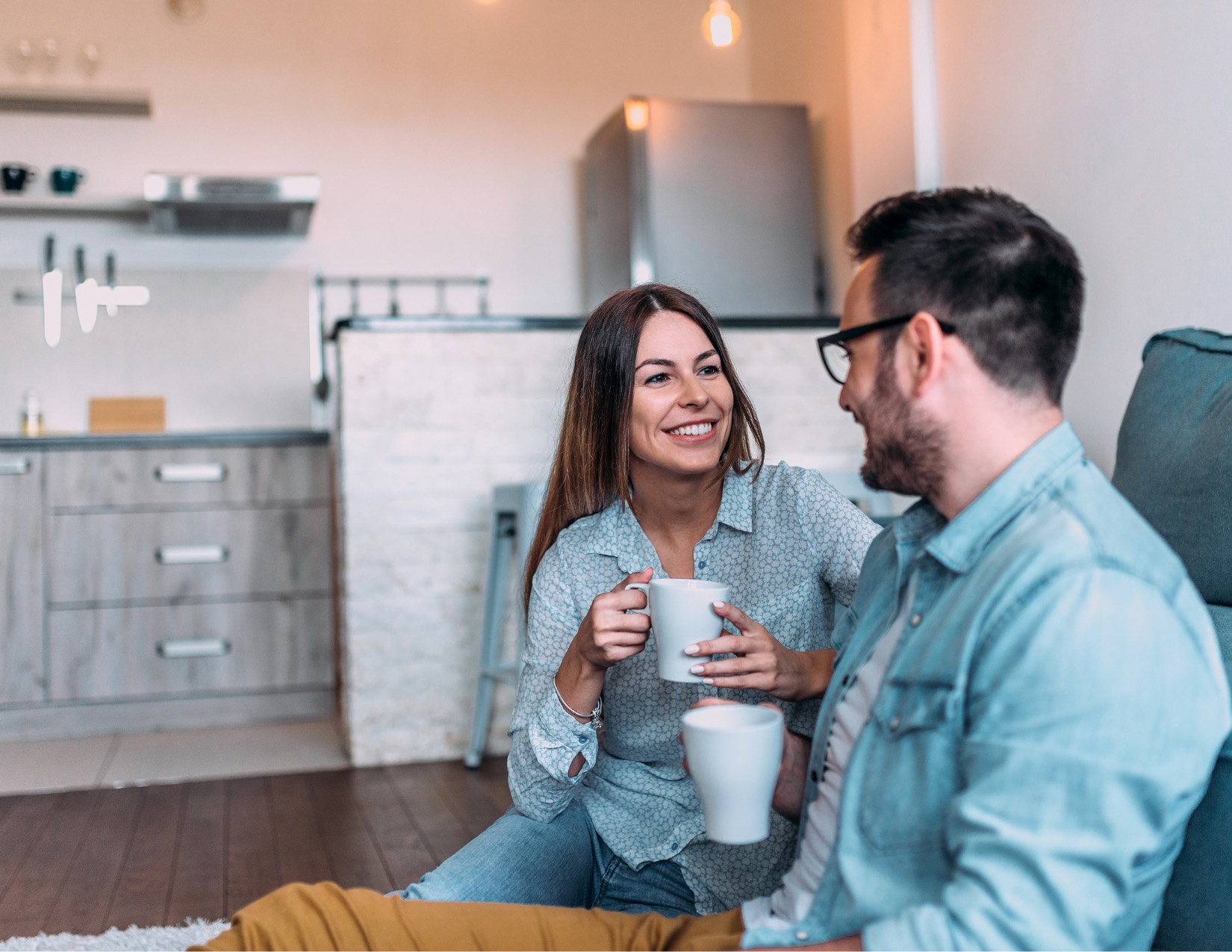 Airing Thursday, May 25, 2023, from 7:00 to 8:30 pm ET
Healthy boundaries are essential for any caregiver supporting a loved one living with depression. Boundaries provide structure in relationships and ensure that everyone involved is respected and gets their needs met. By setting clear limits, you can prioritize your wellness while continuing to be a support for your loved one.
Taking the time to nurture yourself emotionally, mentally, and physically can help you remain strong despite the demands of caregiving and avoid caregiver burnout. Learn how to develop and affirm your boundaries to promote your own wellness and strengthen your relationship with your loved one.
Join Families for Depression Awareness on Thursday, May 25, 2023, from 7:00 PM to 8:30 PM ET to hear from Jenny Woodworth, LISW, to learn how to define boundaries as they relate to familial relationships. You'll learn why boundaries are necessary when supporting a loved one with a mood disorder and how to apply boundaries as a form of self-care.
This program is supported by:
Takeda Lundbeck Alliance
Sage Therapeutics
GeneSight
Alkermes
Janssen Neuroscience
Massachusetts Department of Public Health Suicide Prevention Program