Sharing Mental Health Information in Your Family
October 18 @ 7:00 pm

-

8:30 pm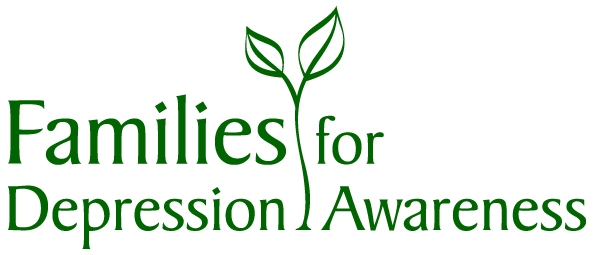 Airing Wednesday, October 18, 2023, from 7:00 to 8:30 pm ET
Do mental health conditions run in your family? It's common for depression or bipolar disorder to exist across generations and relatives, appearing on various branches of a family tree. Research shows that many mental health conditions are inheritable. In fact, people with a family history of depression can be two to three times more likely to live with depression, compared to the general population.
A family's mental health history can provide clues that help families and healthcare providers recognize potential mental health issues. By identifying these issues early, people can get help sooner and interventions may result in better outcomes for those affected. Sharing information about mental health conditions that run in the family can help reduce stigma and encourage family members to seek help when needed.
Join Families for Depression Awareness on Wednesday, October 18, 2023, from 7:00 pm to 8:30 pm as Bruce Cohen, MD, PhD,  discusses the role of genetics in mental health and how you can identify aspects of your family mental health history. You'll also hear from Kenyatta Berry, genealogist and former host of PBS' "Genealogy Roadshow." Ms. Berry will teach you how to talk about mental health history with your family–even when it is uncomfortable. Use the information  you learn to create a Mental Health Family Tree.