What is Military Sexual Trauma (MST)?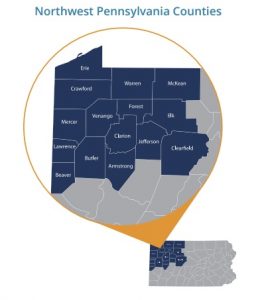 The Northwest Pennsylvania (NW PA) Veteran Suicide Prevention Program operates on a three-pronged approach involving healthcare providers, community organizations, and Veterans and their families in the 15 counties of NW PA. This article summarizes a recent presentation by Patti Tanner, Senior Program Implementation Specialist, and explores the following topics:
What is military sexual trauma (MST)?
The prevalence of MST among service members and the common mental health outcomes associated with the experience(s).
How the Department of Veterans Affairs (VA) screens for MST.
The implications for suicide prevention among survivors of MST.
Read time: 7 minutes
A pdf of the presentation, including sources, is available for download.
What is Military Sexual Trauma (MST)?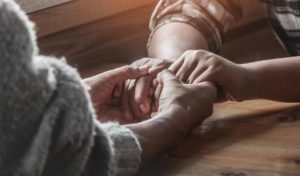 The VA defines military sexual trauma, or MST, as experiences of sexual assault or sexual harassment experienced during military service. MST is an experience, not a diagnosis or a mental health condition. External factors such as the identity or characteristics of the perpetrator, whether the service member was on or off duty or on or off base, do not matter.
The Prevalence of MST Among Service Members
Approximately 1 in 3 servicewomen and 1 in 50 servicemen report experiencing sexual trauma during their military service. Although women experience MST in higher proportions than men, because of the large number of men in the military, many men have also experienced MST.
The behavioral health diagnoses most associated with MST include:
PTSD.
Depression and other mood disorders.
Psychotic disorders.
Substance use disorders (SUD).
In addition, survivors of MST report more severe negative beliefs about themselves, the world, self-blame, and their ability to cope, compared to Veterans seeking treatment for combat-related trauma.
In a 2019 study of 108 MST survivors (66 women/42 men), the following conditions were reported:
75% reported post-MST suicidal ideation (SI).
7% reported attempting suicide (SA) following MST.
Drugs were the most reported method considered during SI and used during SA (72.3% and 60.9%), followed by firearms (26.5% and 10.9%).
How the VA Screens for MST
The VA employs universal screening for MST at their facilities. The screening tool asks the following questions:
While you were in the military, did you receive uninvited and unwanted sexual attention, such as touching, cornering, pressure for sexual favors, or verbal remarks?
While you were in the military, did someone ever use force or threat of force to have sexual contact with you against your will?
An affirmative response to either question results in a positive screen for MST.
 Implications for Suicide Prevention for MST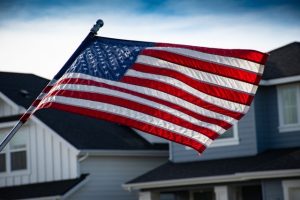 There are two ways to enact suicide prevention measures for service members who have experienced MST:
Assessment and management of lethal means.
This prevention measure reduces access to large quantities of prescriptions medications that can result in an accidental or intentional overdose (e.g., blister packing, prescribing smaller quantities). In addition, interventions for safe storage of firearms (e.g., gun locks and safes) and equipping firearm retailers and range owners with the skills to identify individuals at risk for suicide are also necessary.
Increase education, outreach, and access.
This prevention measure involves developing educational materials for Veterans, healthcare and behavioral healthcare providers, and community members about the symptoms associated with MST and the availability of services. In addition, increasing Veterans' access to evidence-based treatments is essential for building and maintaining resiliency and well being.
Looking to Get Involved?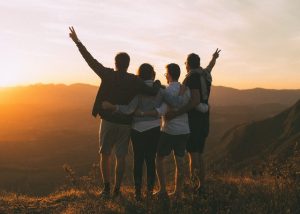 Whether you identify as a healthcare provider, community organization, or Veteran, there are several opportunities through the NW PA Veteran Suicide Prevention Program and PERU to connect to resources, participate in educational training, and promote harm reduction strategies. We are actively recruiting healthcare and community partners to work with us in meeting our goals and objectives. To learn more, visit the program website at theresilientveteran.org.
Need Help? Know Someone Who Does? Contact the National Suicide Prevention Lifeline at 1-800-273-TALK (1-800-273-8255) or use the online Lifeline Crisis Chat. Both are free and confidential. You'll be connected to a skilled, trained counselor in your area.