Houtzdale State Correctional Institution Offers Moral Injury, Substance Use Disorder Training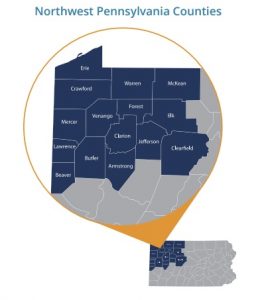 The Northwest Pennsylvania (NW PA) Veteran Suicide Prevention Program operates on a three-pronged approach involving healthcare providers, community organizations, and Veterans and their families in the 15 counties of NW PA. Because of this focus, we're providing information about our ongoing efforts connecting with Veterans experiencing incarceration. We encourage you to learn about our involvement with Veterans Service Units (VSUs)  and share with your personal and professional networks throughout the region.
If you or an organization you represent would like to partner with us for community outreach activities, please contact us. A printable pdf of the training course list is available to download and share. While our primary focus is the 15 countries of NW PA, we may be able to accommodate those outside the region on a space-available basis.
Read time: 3 minutes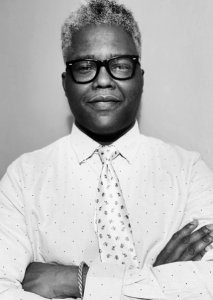 Greg Griffith, senior program implementation specialist from the University of Pittsburgh, recently visited SCI Houtzdale's VSU in Clearfield County to conduct moral injury (MI) training for 31 voluntary attendees. Understanding MI is an essential component for suicide prevention and resiliency building efforts and because of this, is included the NW PA Veteran Suicide Prevention Program portfolio of training opportunities. MI training educates participants about causes and symptoms, the condition's prevalence among servicemembers, associated health outcomes, and the best-practices for assessment and treatment options. In addition, information is shared comparing MI to post-traumatic stress disorder (PTSD)​.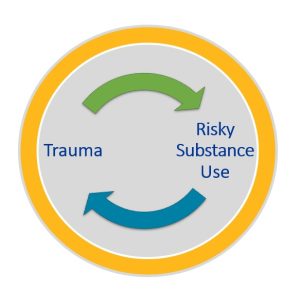 In addition, Griffith also provided an introductory overview about Veterans and substance use disorder (SUD) which attracted 30 voluntary attendees. Key components covered in the training included:
Recognizing the prevalence of substance use problems in the US. ​
Defining addiction and SUD.​
Identifying life experiences related to increased substance use.​
Defining how substance use risk levels are evaluated.​
Understanding the impacts of substance use stigma. ​
Describing potential treatment pathways and recovery resources. ​
After facilitating both sessions, Griffith commented that he had never conducted a training that had the level of engagement and authenticity as that of the VSU at Houtzdale. "Personally speaking, it was one of the most memorable experiences of my professional career. Not just the location, but the connection that was made with those who attended."
The training was equally engaging for the VSU participants and plans are already in the works to conduct additional sessions throughout the year. Post-session evaluations indicated both sessions were overwhelmingly positive for attendees. Said one attendee after the Veterans and SUD session, "This changed my mind about SUD. Learning about adverse childhood experiences and how they are connected to addiction helps me have more empathy."
Looking to Get Involved?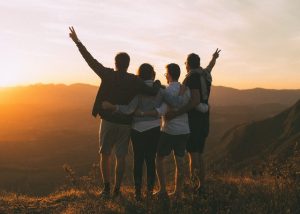 Whether you identify as a healthcare provider, community organization, or Veteran, there are several opportunities through the NW PA Veteran Suicide Prevention Program and PERU to connect to resources, participate in educational training, and promote harm reduction strategies. We are actively recruiting healthcare and community partners to work with us in meeting our goals and objectives. To learn more, visit the program website at theresilientveteran.org.
Need Help? Know Someone Who Does? Contact the National Suicide Prevention Lifeline at 988 or use the online Lifeline Crisis Chat. Both are free and confidential. You'll be connected to a skilled, trained counselor in your area.