Warrior Caste: Mental Health Considerations for Multigenerational Military Families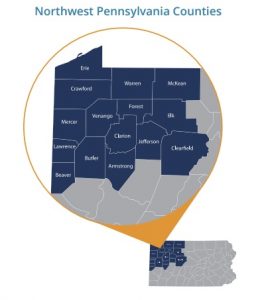 The Northwest Pennsylvania (NW PA) Veteran Suicide Prevention Program operates on a three-pronged approach involving healthcare providers, community organizations, and Veterans and their families in the 15 counties of NW PA.
This article summarizes a research presentation by Patti Tanner, Senior Program Implementation Specialist, and explores the following topics:
The term Warrior Caste and identifying the strongest predictor of military service
Mental health implications for military youth
Mental health considerations for multi-generational military families
Read time: 7 minutes
A pdf of the presentation, including sources, is available for download. The presentation is based on the article The intergenerational consequences of war: anxiety, depression, suicidality, and mental health among the children of war veterans.

Warrior Caste Population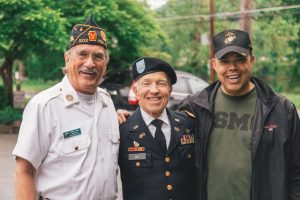 Today, <1% of U.S. population presently serves in the military compared to 9.7% during the Vietnam service era. As of 2022…
60% of Veterans under 40 have an immediate family member who served
30% of new recruits have a parent in the military
70% of new recruits have a family member in the military
Mental Health Implications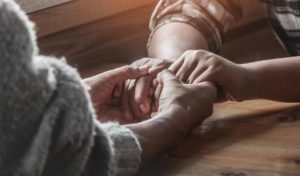 Adult children of Veterans, 40 years after the Vietnam War are
>1.5 times more likely to have been diagnosed with anxiety and depression
>2 times more likely to have had thoughts of suicide and self-harm
>3.5 times more likely to have made suicidal plans
They also reported poorer current mental health
Differences Between Military- and Non-Military-Connected Youth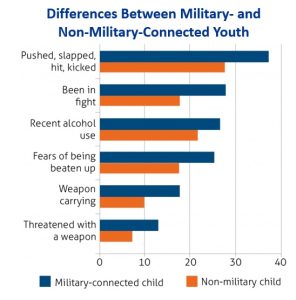 Positive Factors:
Higher familial income
Health insurance
Married caregivers
Negative Factors:
Higher rates of ADHD
Higher rates of conduct problems
Adverse Childhood Experiences
Youth Suicide Risk:
24% of military-connected youth reported seriously considering suicide compared to 18.1% of non-military-connected youth
Nearly 12% of military-connected youth reported attempting suicide, compared to 7.3% of non-military-connected youth
Military-connected youth were at 1.71 increased odds of a suicide attempt requiring medical treatment than their non-military connected counterparts
Mental Health Considerations for Multi-Generational Military Families
How does the existence of a warrior caste influence mental health outcomes for multigenerational military families?
What sort of policies or programs could be implemented to build resilience, decrease risk factors, and build protective factors to impact the intergenerational mental health of our military families?
How might we take action to break the cycle of trauma transmission among military families?
Share Our Vision and Get Involved
Our Vision: The work of the Northwest Pennsylvania Veteran Suicide Prevention Program will result in resident Veteran suicides being reduced to zero by the end of the project period (August 31, 2025). 
Whether you identify as a healthcare provider, community organization, or Veteran, there are several opportunities through the NW PA Veteran Suicide Prevention Program and PERU to connect to resources, participate in educational training, and promote harm reduction strategies. We are actively recruiting healthcare and community partners to work with us in meeting our goals and objectives. To learn more, visit the program website at theresilientveteran.org.
Need Help? Know Someone Who Does? Contact the National Suicide Prevention Lifeline at 988 or use the online Lifeline Crisis Chat. Both are free and confidential. You'll be connected to a skilled, trained counselor in your area.