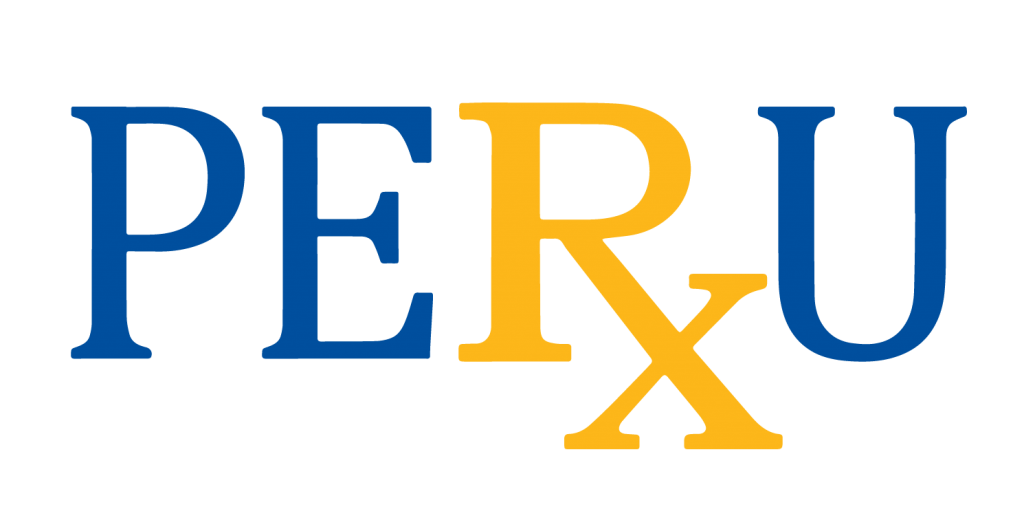 [Pittsburgh, PA] – The University of Pittsburgh School of Pharmacy's Program Evaluation and Research Unit (PERU) announced it has received $3,500,000 in funding over the next five years for Veteran suicide prevention in Northwest Pennsylvania. The U.S. Centers for Disease Control and Prevention's (CDC) new Comprehensive Suicide Prevention Program, which includes a focus on vulnerable populations at increased risk for suicide, is the first to take a comprehensive public health approach based on data and science to address risk factors that contribute to suicide.
Janice Pringle, Ph.D., founder and executive director of PERU, acknowledges the critical role funding plays in continuing work in suicide prevention. "The receipt of this award from the CDC will help to continue the front-line research and program development PERU has conducted for the last fifteen years in lethal means harm reduction, destigmatizing behavioral health, and successful treatment protocols for substance use disorders. We are excited to continue our work to serving Veterans and their families in Northwestern Pennsylvania."
Suicide is a growing public health crisis that took more than 48,000 lives in the United States in 2018, according to the CDC. In Pennsylvania alone, the rate of suicide deaths in 2018 was 15.7 per 100,000, compared to the national rate of 14.8 per 100,000.
"Suicide is caused by multiple factors, and prevention must go beyond individual behavior change," said Deb Houry, M.D., M.P.H., director of CDC's National Center for Injury Prevention and Control. "Support and coordination are needed from every sector of society that can directly promote resilience and reduce risk factors such as isolation, stress, substance use, and relationship, financial, and job issues."
A comprehensive approach to suicide prevention supported by CDC's funding includes:
multi-sectoral partnerships
prioritization of data to identify vulnerable populations
leveraging existing suicide prevention programs
selecting multiple and complementary strategies
effective communication of progress and outcomes
rigorous evaluation with built-in quality improvement and sustainability
"Supporting Veterans' behavioral health and their families has long been a priority of the Innovative Health Systems Initiative (IHSI) group within PERU. We are thrilled to add the Northwestern Pennsylvania Veteran Suicide Prevention Program to our portfolio of programs and eager to begin work on stakeholder development," said Sharon Sumansky, M.S., Director of IHSI.
PERU's Northwest Pennsylvania Veteran Suicide Prevention Program is a collaborative effort between healthcare partners, community organizations, and Veterans groups to create significant and lasting change in the 15-county region. The program aims to reduce Veteran suicide attempts, injuries, and deaths by 10 percent (on average) over five years. Primary goals are improving access to treatment and support services, increasing awareness of suicide risk, and targeted suicide prevention activities and training opportunities.
To learn more, visit the NW PA Veteran Suicide Prevention website at theresilientveteran.org.
To learn more, visit the NW PA Veteran Suicide Prevention website at theresilientveteran.org. Need Help? Know Someone Who Does? Contact the National Suicide Prevention Lifeline at 988 or use the online Lifeline Crisis Chat. Both are free and confidential. You'll be connected to a skilled, trained counselor in your area.